SMC's exclusive focus in healthcare markets, combined with 30 years' experience, provides expert knowledge for your finished device. As a full service contract manufacturer, we provide full service solutions for single use and single patient devices across a range of high volume to low volume needs. Globally located, all manufacturing sites are FDA registered.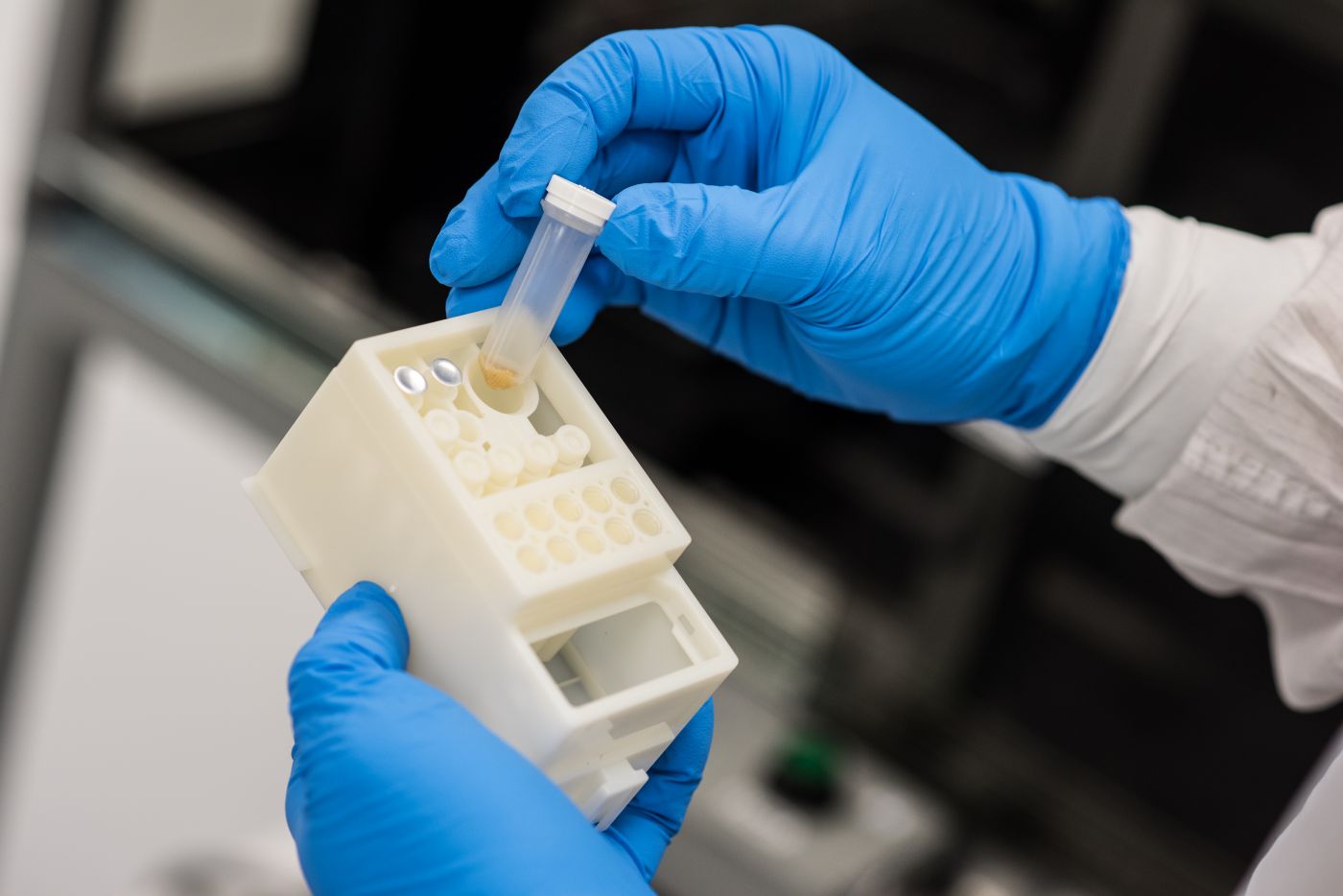 Diagnostics
SMC serves the complex requirements of custom disposables and Point-of-Care (POC) Diagnostics products, integrating the formulation and handling of the chemistry directly into the manufacturing process of the consumable. Learn more about Diagnostics.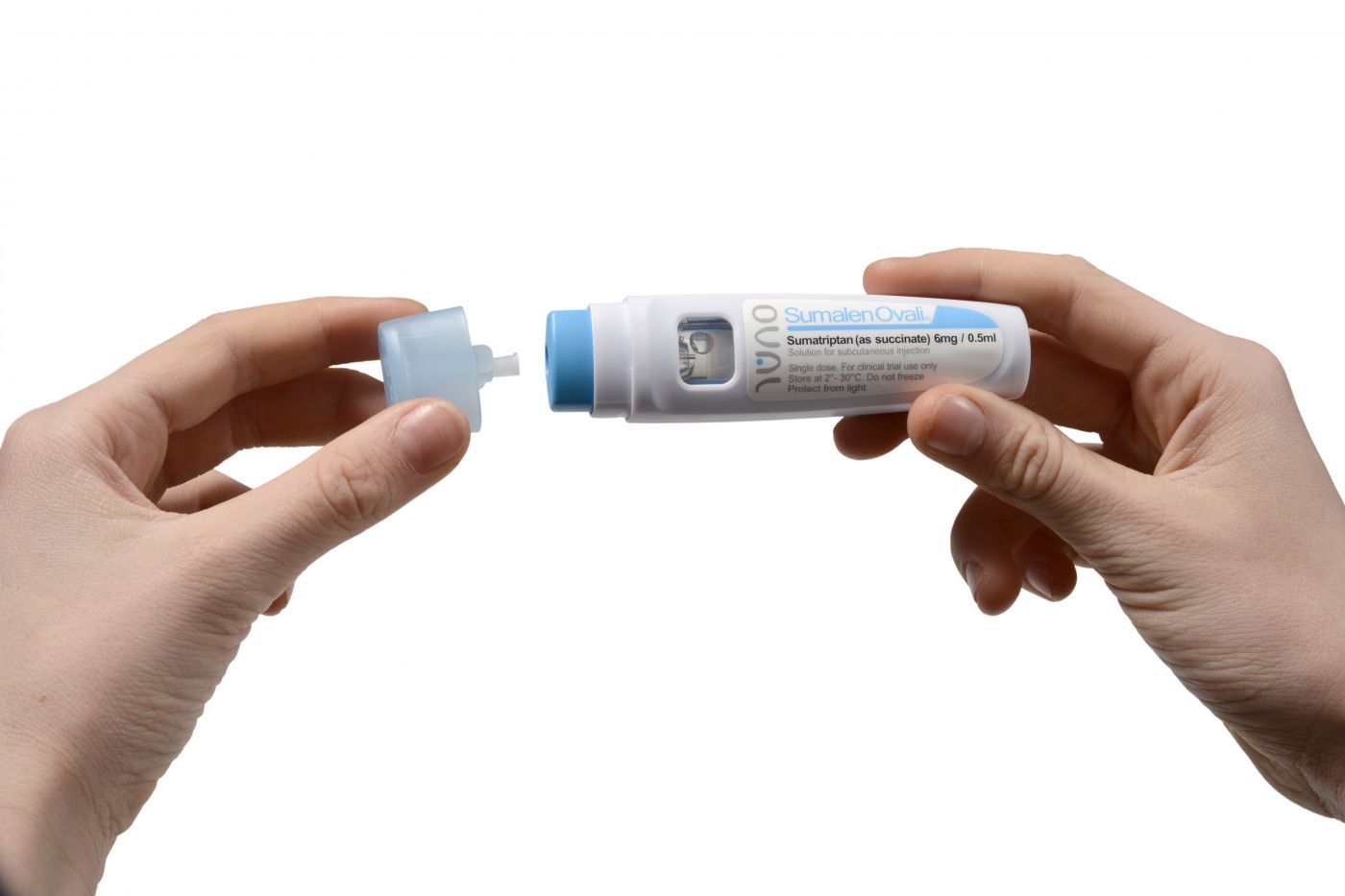 Drug Delivery
Our experience and capabilities in product development, clinical trial manufacturing and commercial manufacturing are well suited for delivery devices used to administer drugs. Learn more about Drug Delivery Devices.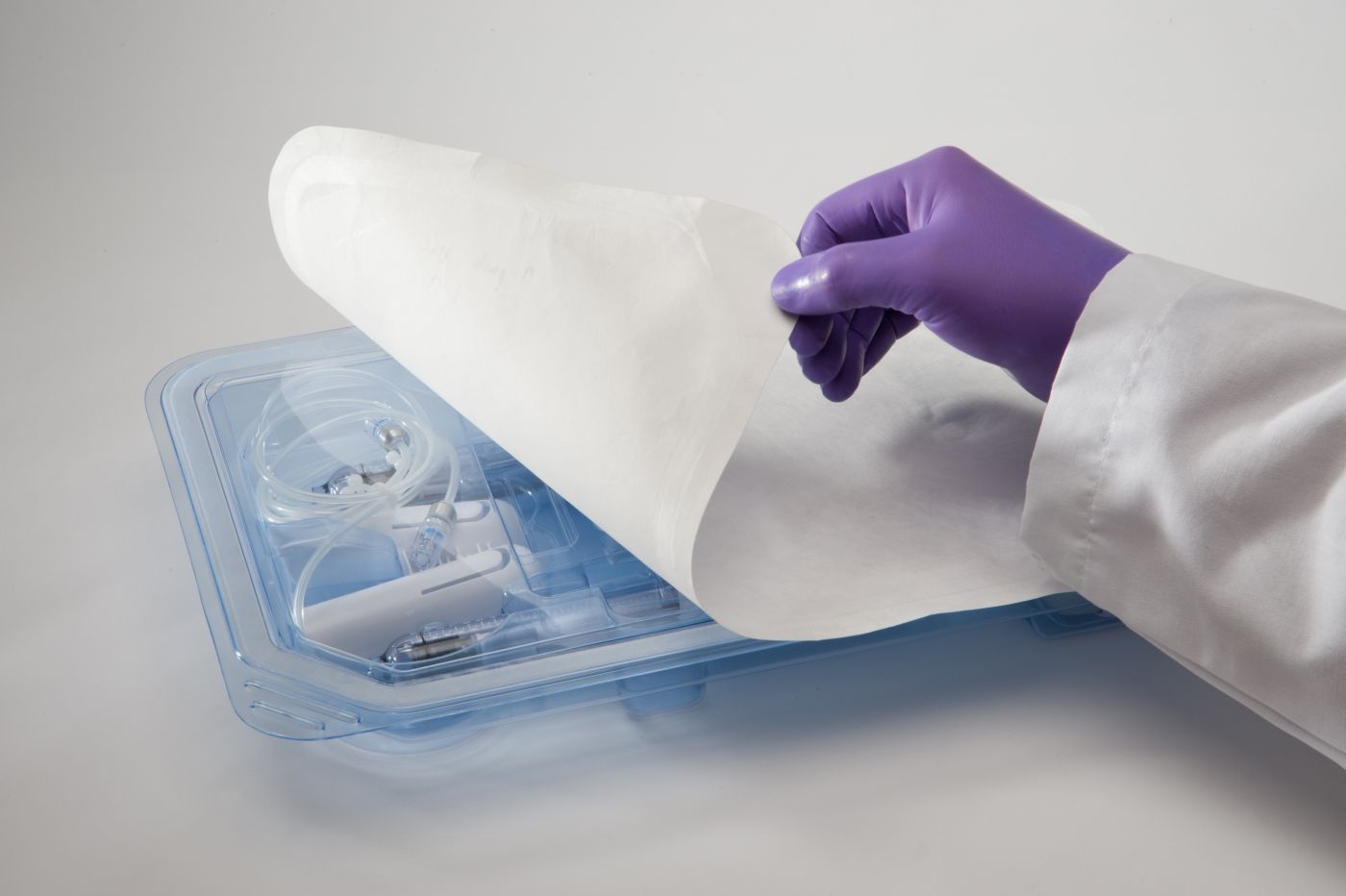 Medical Devices
Passion for technology has driven SMC to be a leading manufacturing partner to the top medical device OEMs. Our focus is single use and single patient hand held devices across all healthcare needs. Learn more about Medical Devices.