Development, launch, series production of diagnostic applications
SMC Ltd. offers flexible options for the development, launch, and series production of diagnostic programs. We provide a comprehensive range of services, including development, molding, assembly, high-speed automation, and final packaging for your diagnostic device. Our dedicated program manufacturing team works to minimize risk, lower costs, and establish a robust process at every stage of the operation. Whether it's from concept to prototype production, our global cleanroom facilities offer a complete solution for your diagnostic device.
Markets served:
Point of care
Laboratory disposables
Medical products
Home sample kits
Invitro diagnostics kits
POC Invitro diagnostics kits
Microfluidic cartridges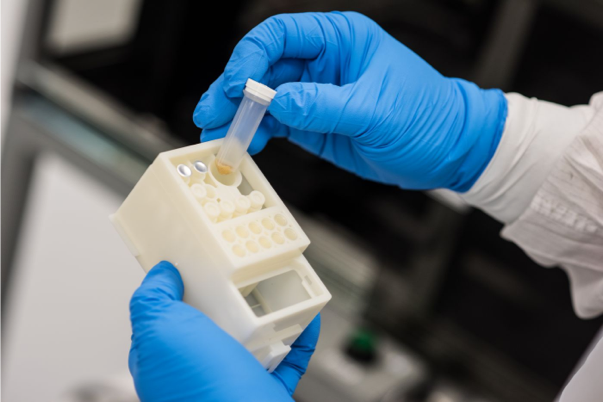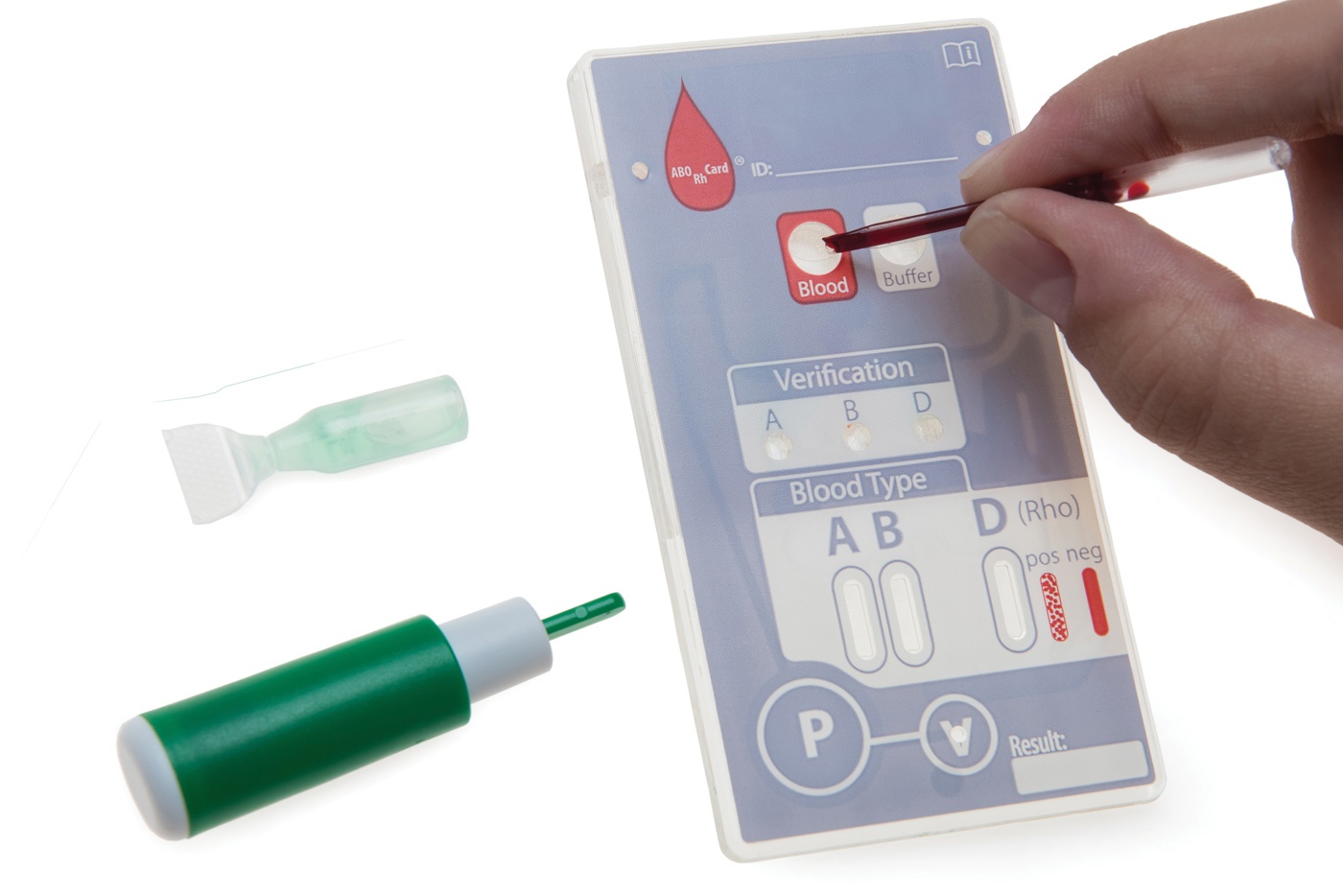 How can we help you suceed?
Let's start the conversation.