Your SMC tooling plan will support the needs of the project for both the short-term requirements and your long-term expectations. This might include the need for prototype tooling to confirm the design, bridge tooling for quick ramp-up to meet market introduction, and finally high cavitation tooling to support the market volume.
All tools built by SMC run in an SMC molding facility, and every SMC molding facility provides ongoing maintenance for the tools through their stated shot guarantee. Each SMC molding site has the needed equipment and expertise to ensure that your tooling remains ready for your next order.
Whether your program requires complex high cavitation tooling or tooling to support short run volumes, our in-house tooling teams are committed to producing results. Through responsive communication and early collaboration, we ensure that the tooling solution is sensitive to your timelines, budgets, and production requirements.
Tooling capabilities include:
DFM and Moldflow®
Automated hard milling
Automated mold monitoring at high cavitation
World class dedicated tool room
Around the clock tool design
Dedicated prototyping area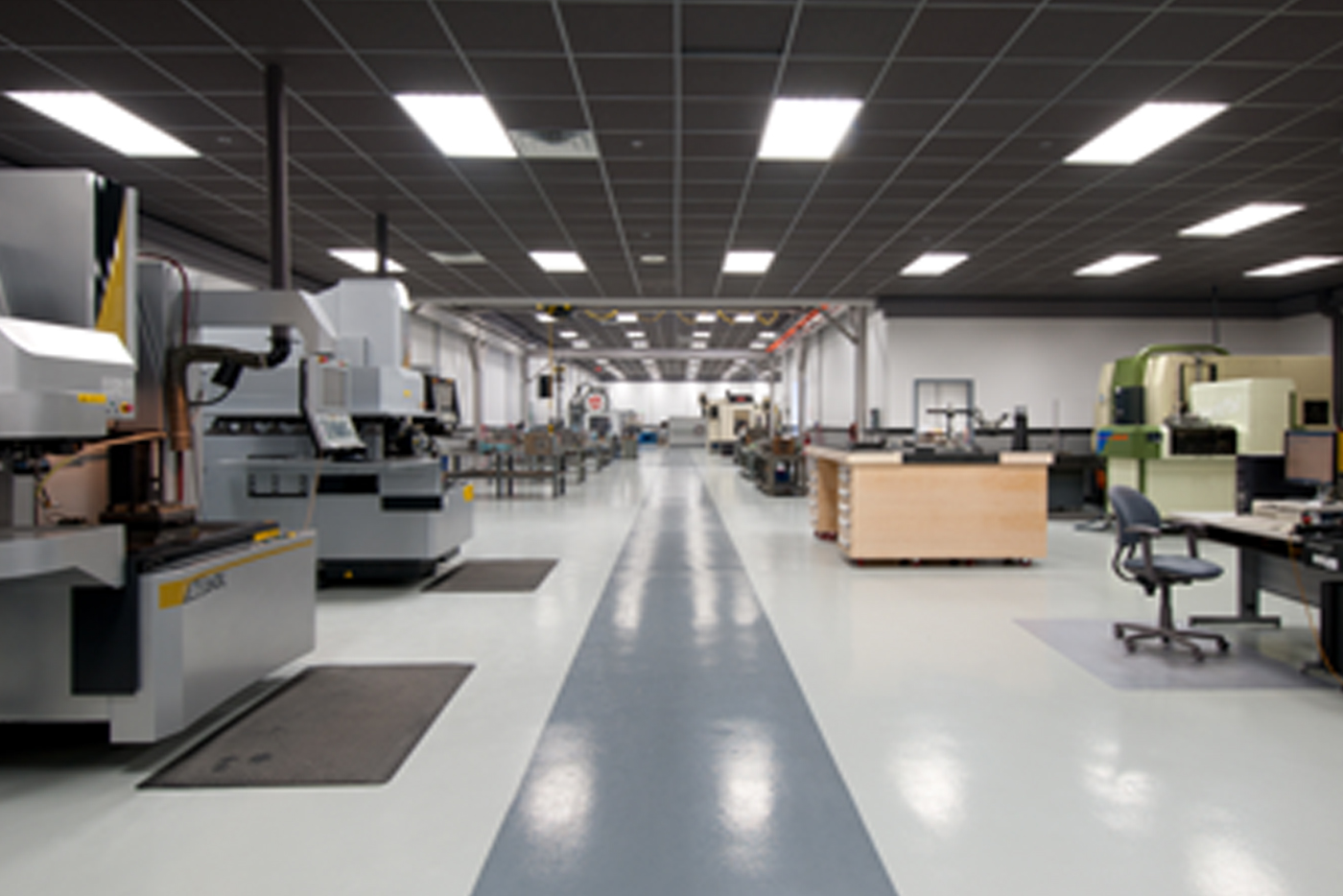 SMC focuses on offering high quality tooling solutions featuring robust processes and reduced speed-to-market timing.