SMC's exclusive focus on the healthcare market provides experience in the unique requirements for medical devices. Our single use and single patient finished device experience includes:
Surgical devices – electronic integration or mechanical function
Highly contoured silicone masks for hospital or home use
Biopsy devices
Laparoscopic and endoscopic devices
Specialty syringes/auto syringes
Air management
Our Program Management Process includes understanding volume expectations, cost parameters, and the regulatory requirements of each device.  Our volume range experience provides strong capability in meeting commercialization scale-up, including the balance required for ramp-up and ramp-down when replacing your existing device with a new device.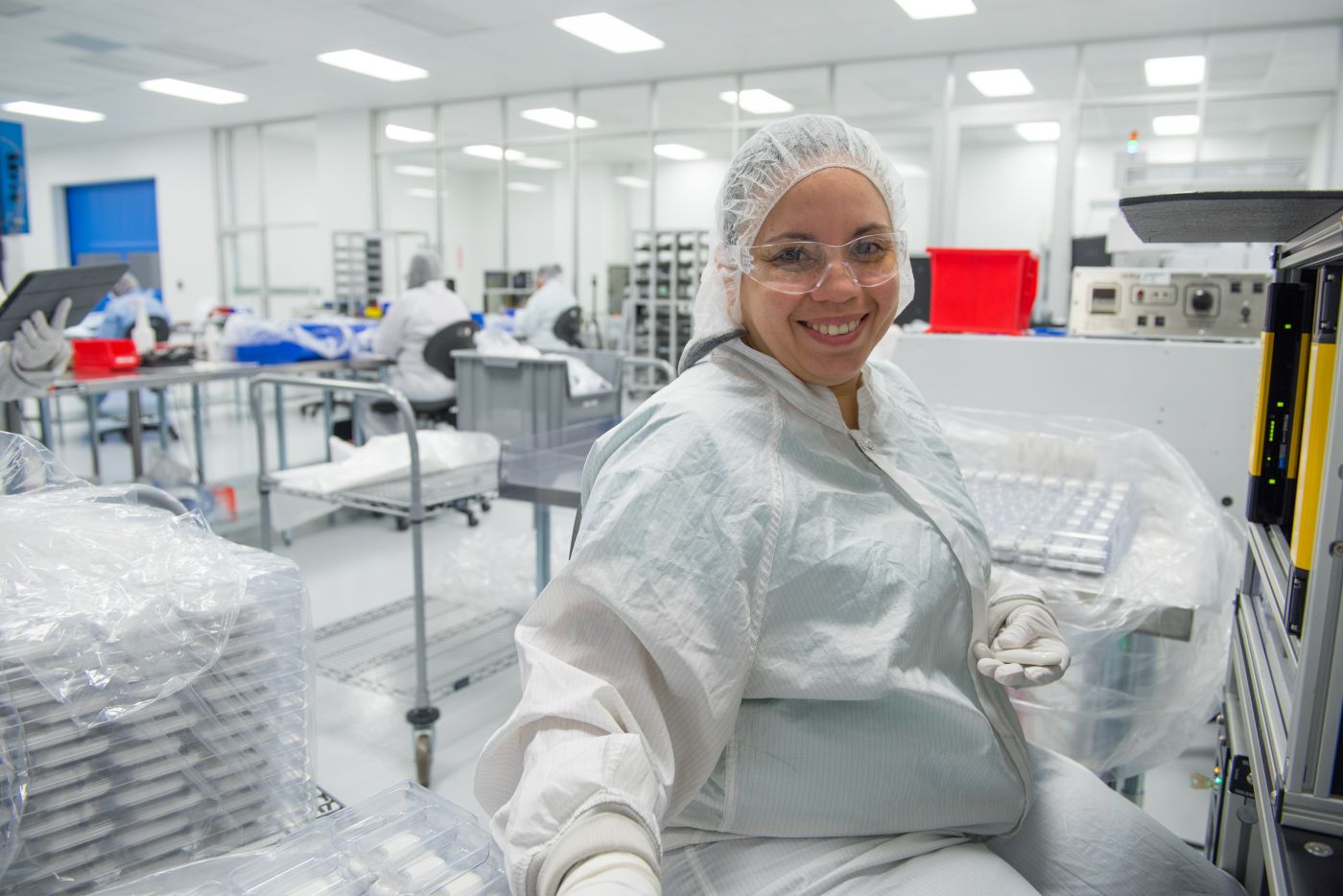 We support low to mid-volume devices utilizing manual/automated work cells, and high volume devices requiring full automation.