SMC experts are frequently asked to provide input on a variety of topics. Here are some articles that might be of interest to you.
Diagnostics
Contract Manufacturing Partnering for Adaptable, Accelerated Market Acceptance
The need for manufacturing support that offers adaptable, scalable solutions has become more crucial than ever for the diagnostic space. Challenges related to increasingly sensitive and costly drugs, as well as external factors related to the ongoing pandemic and supply chain constraints, have created complexities that are often best mitigated through the expertise and experience of a Contract Manufacturer (CM) able to adapt to an ever-changing market. 
Medical Devices
Keys to Driving Consistent Quality in Contract Manufacturing
Quality is often defined in manufacturing as a measure of excellence or a state of being free from defects, deficiencies, and/or variations. It is brought about by a consistent committed focus on process excellence and adhering to established standards to develop and achieve the type of uniformity and consistency that is critical for a contract manufacturer to demonstrate to customers and their patients. Many factors play a key role in achieving this desired outcome; this paper focuses on four crucial areas executed as part of the overall product lifecycle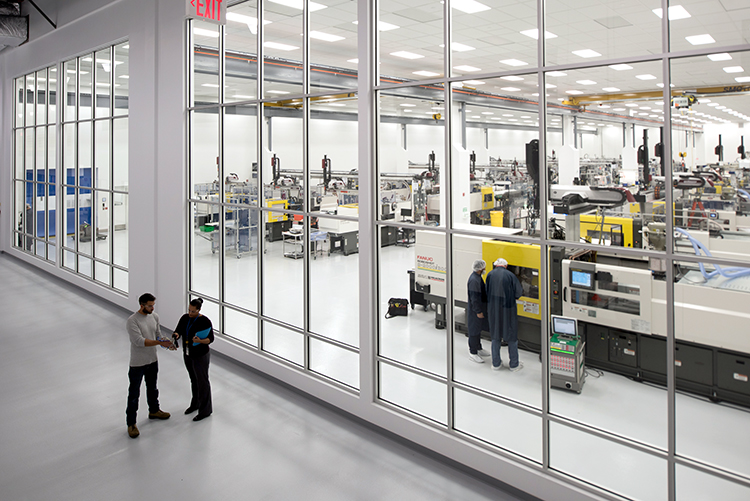 Manufacturing
Finding the Ideal Balance – "Where Risk and Cost of Quality Meet"
What is the answer to improve value for customers and reducing overall costs? Part of the answer resides within the functional activities of risk and cost of quality management. These critical processes are needed to reach and maintain the optimum operating space, and provide the value customers seek. Common challenges to effectively pull these two processes together are similar in most organizations, but the strategies implemented to identify and mitigate these challenges is somewhat unique to every organization and often is not fully realized.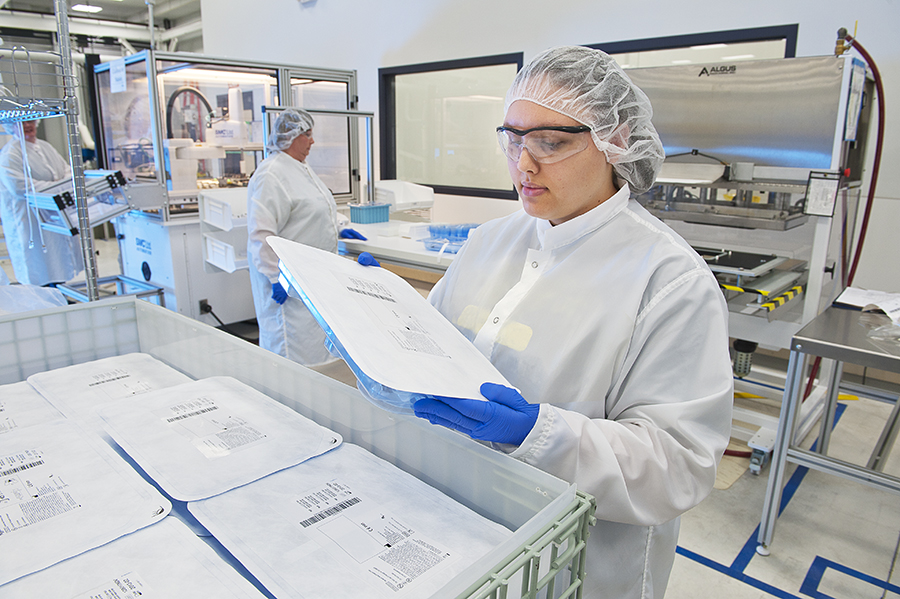 Medical Devices
Choosing a CM: Finding the Best Match by Asking the Right Questions
Over the past several years, medical device original equipment manufacturers (OEMs) have shifted focus to their core competencies, becoming more dependent on contract manufacturers (CMs). Today's CMs do more than make products, they provide a wide variety of services, including product design and development, specialized manufacturing, and supply chain management. This shift makes it important to find a CM that will be a true partner and give your project the attention it needs.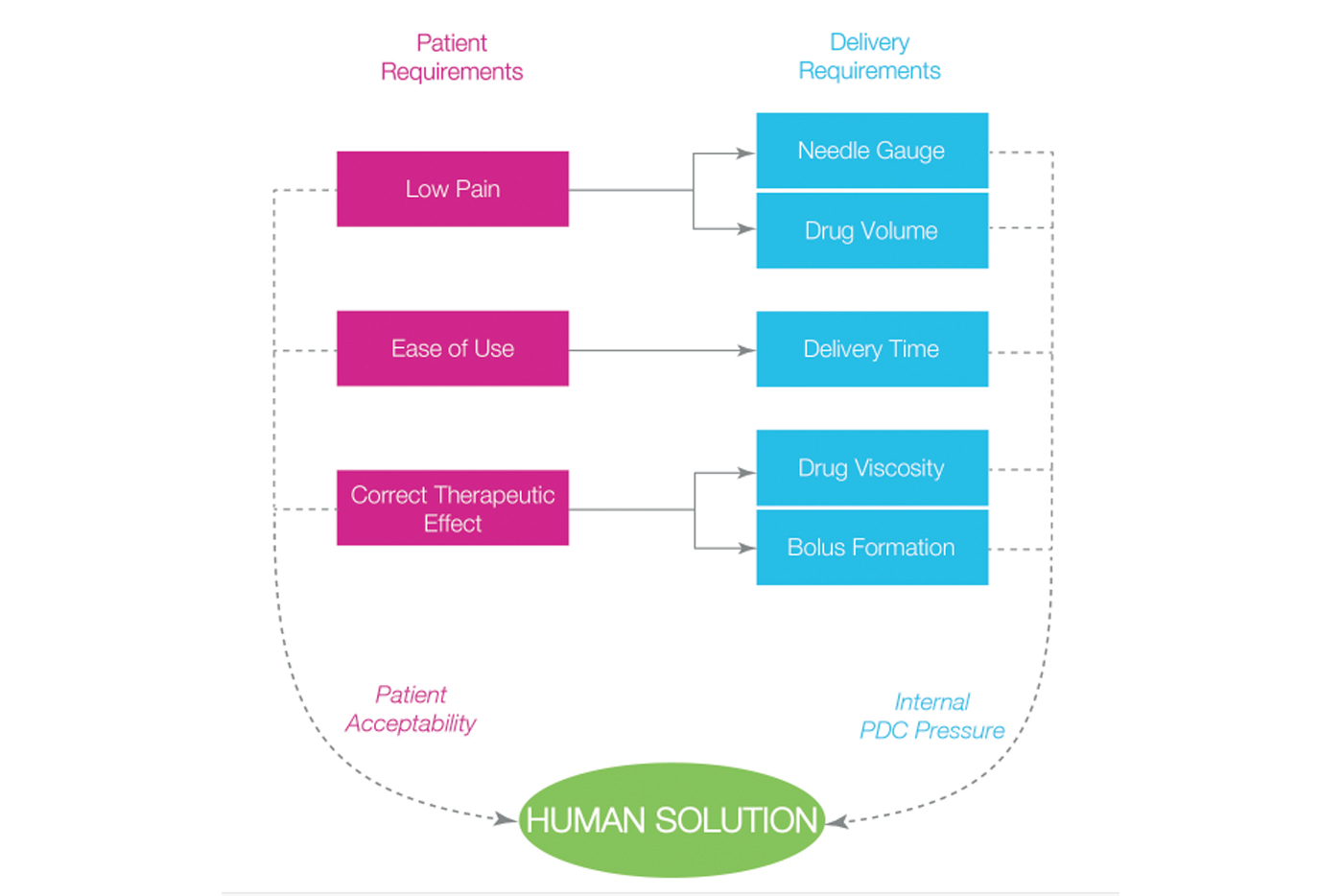 Drug Delivery
Combining Human Needs With High Viscosity Formulations
Within the injectable drug landscape, the availability and usage of high viscosity (HV) drugs is growing, often driven by developments such as long-acting injectable (LAI) technologies. Currently, these products provide significant advantages in terms of more convenient dosage volumes for patients and healthcare professionals (HCPs). With a trend towards self-administration, LAIs allow for less frequent dosing thus promoting better patient compliance.
Drug Delivery
Insights Into Drug Delivery Device Manufacturing From Development Through Commercialization
With technology advancements and a greater understanding of effective treatment options, novel delivery methods are being introduced giving pharmaceutical companies a competitive edge and offering patients better solutions for their needs.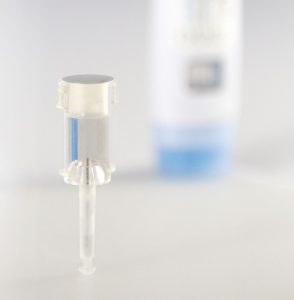 Oval Medical
Using Polymeric PDC Technology To Improve Autoinjector Design

The limitations of using glass-based autoinjectors, such as contamination, and the need for delivering complex, viscous preparations, have led to a new approach that uses polymeric PDC technology instead. Jonathan Lawson, MSc, Senior Design Engineer, Jonathan Bradshaw, MSc, Device Development Engineer and Susie White, MEng, Mechanical Engineer, all of Oval Medical Technologies, look at what polymeric PDCs can offer in making autoinjectors truly patient-centric.
Diagnostics
POC Diagnostics: 4 Considerations For Bridging The Gap From Development To Commercialization

Molecular diagnostics, microfluidics, and biosensors are a few of the technologies advancing Point-Of-Care (POC) diagnostics (Dx). As the technologies associated with creating a lab-on-a-chip become more complex, so does the process of bringing the assay to a fully commercialized product.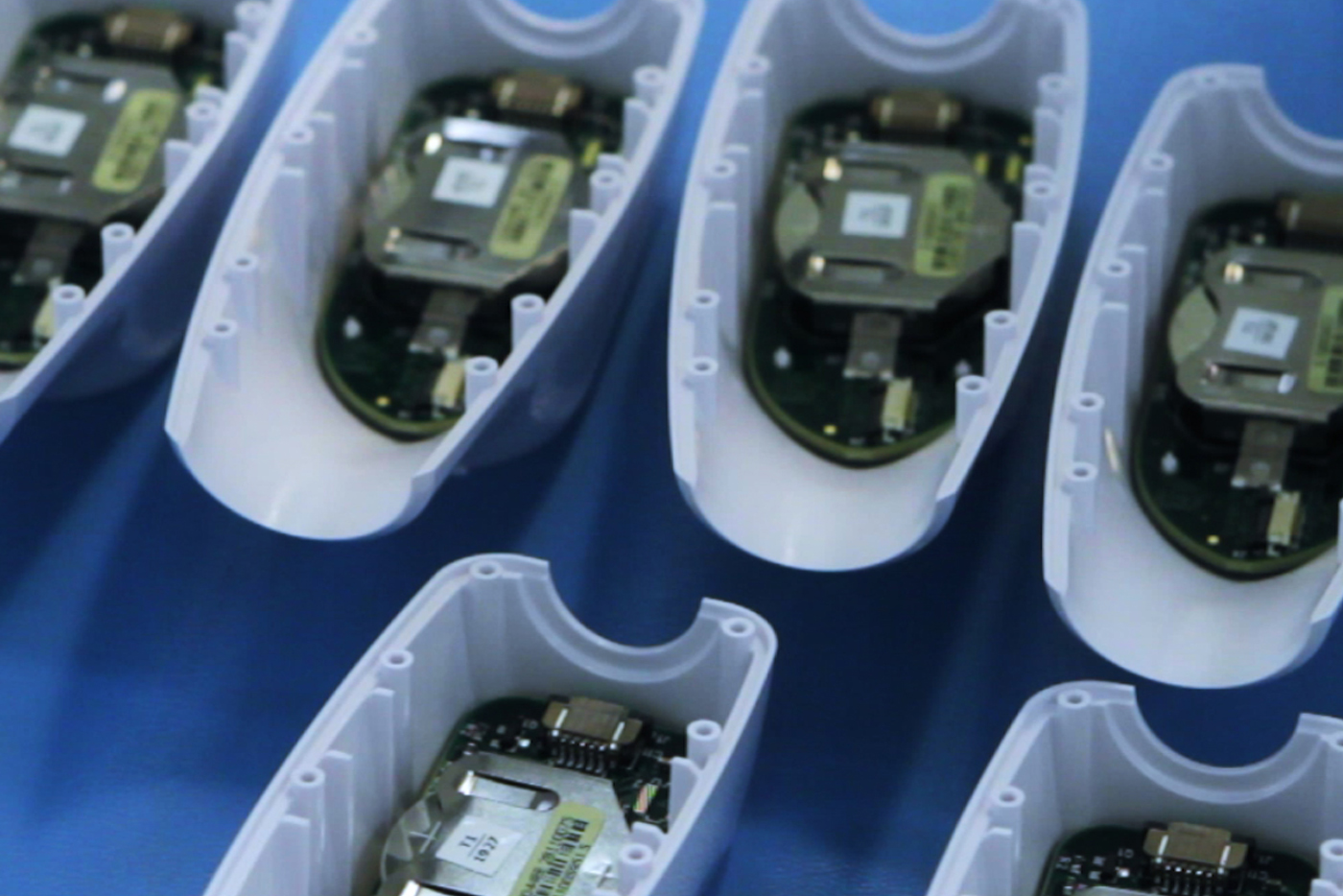 Medical Devices
Electronics Integration Into Disposable/Single Use Medical Devices

The Medical Device market has been rapidly changing over the last decade and a key area of change is addressing today's fast paced data-driven environment. Medical device companies face many challenges in matching today's technology desires while balancing strong industry cost pressures.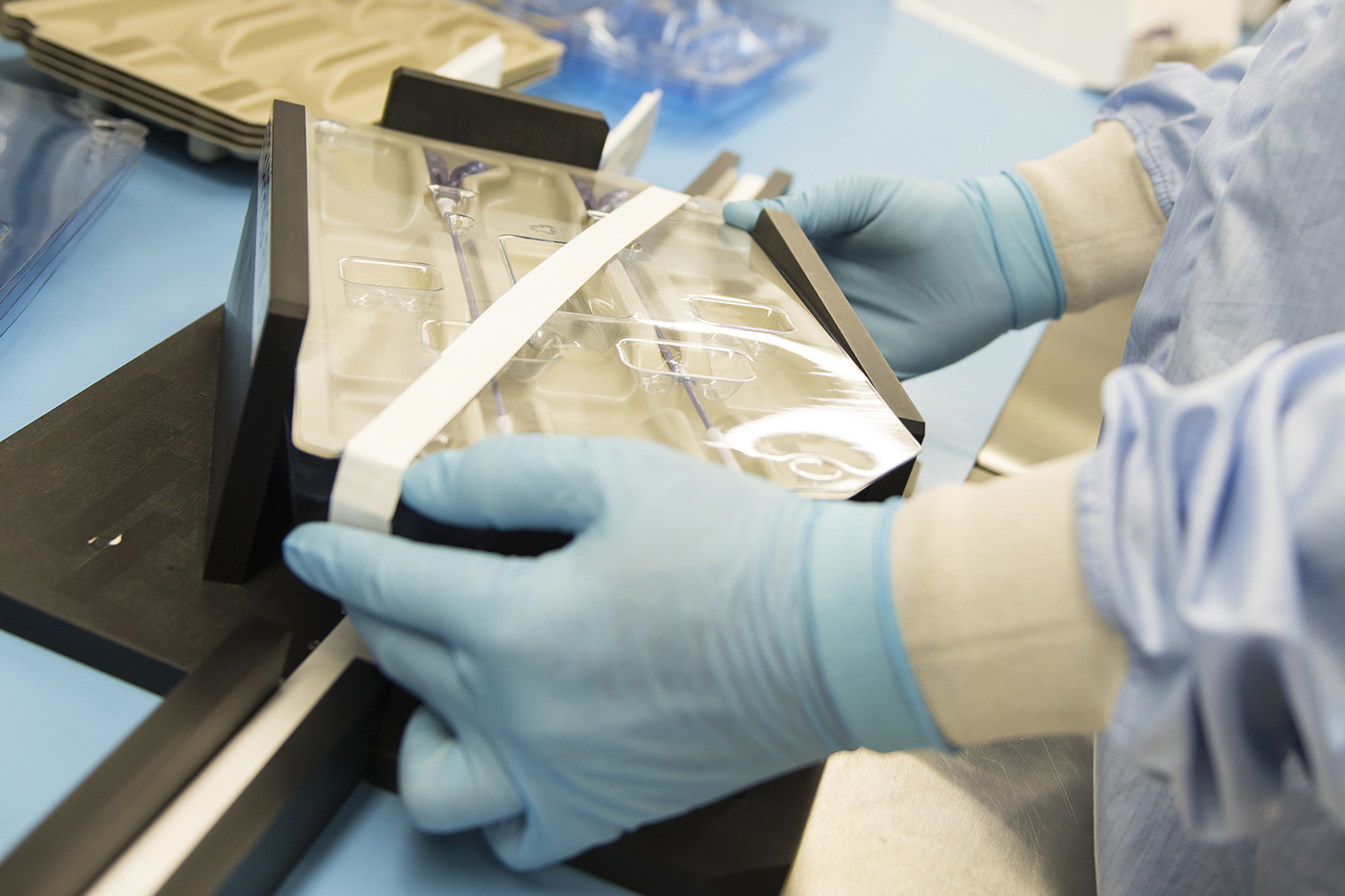 Lift and Shift to US Facility

SMC reduced product cost for an OEM's mature product using SMC's lift-and-shift processes.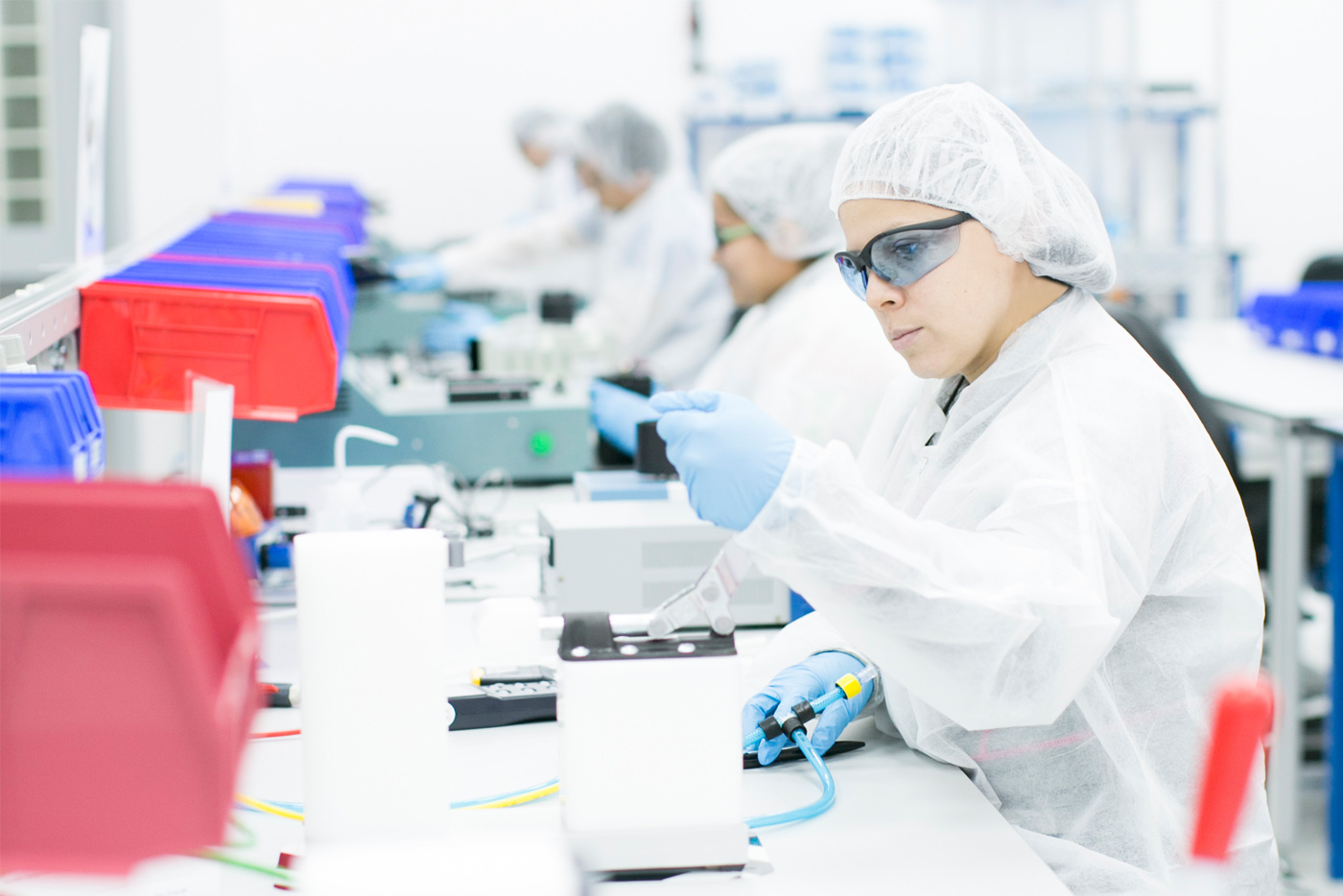 Lift and Shift to LCC

SMC reduced product cost for an OEM's acquired asset using SMC's lift-and-shift processes to stabilize the product and manage OEM inventory while moving the project to SMC'S Costa Rica facility.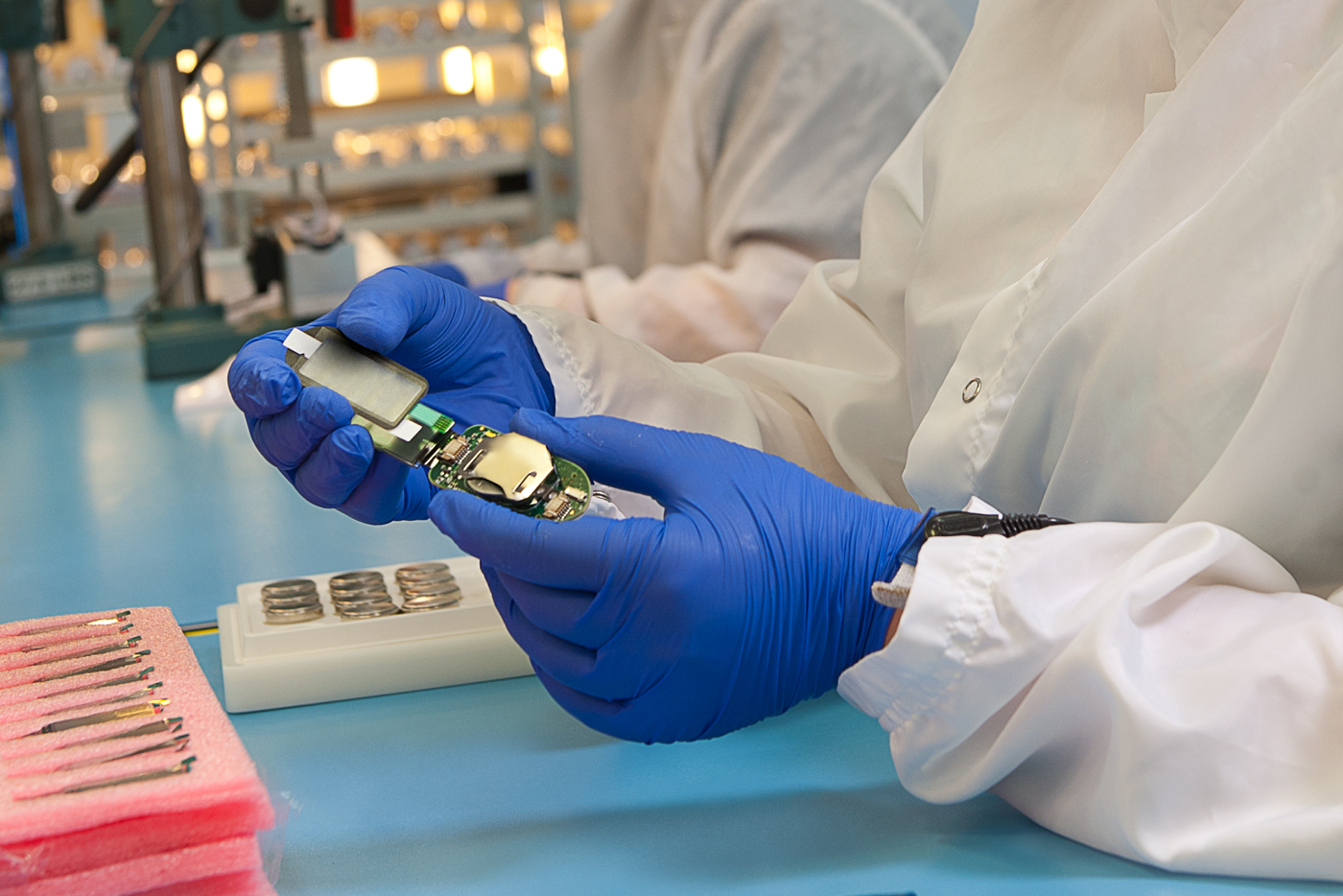 Complex Medical Device

SMC Ltd. helped a large surgical device developer bring a highly complex balloon kyphoplasty device to market quickly, while improving quality.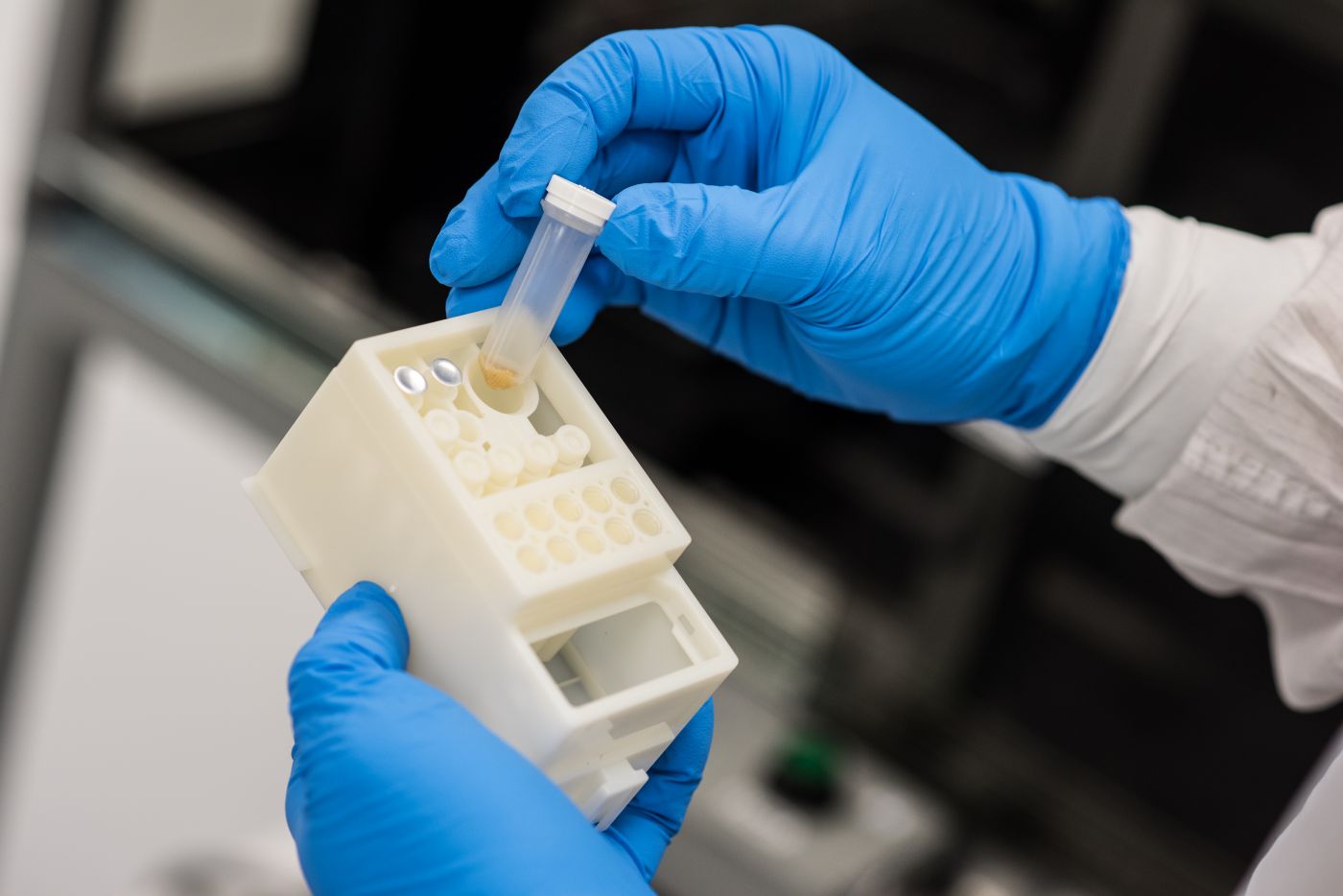 Diagnostics Kit

SMC partnered with an innovative diagnostic company to develop a POC cartridge for sepsis pathogen detection.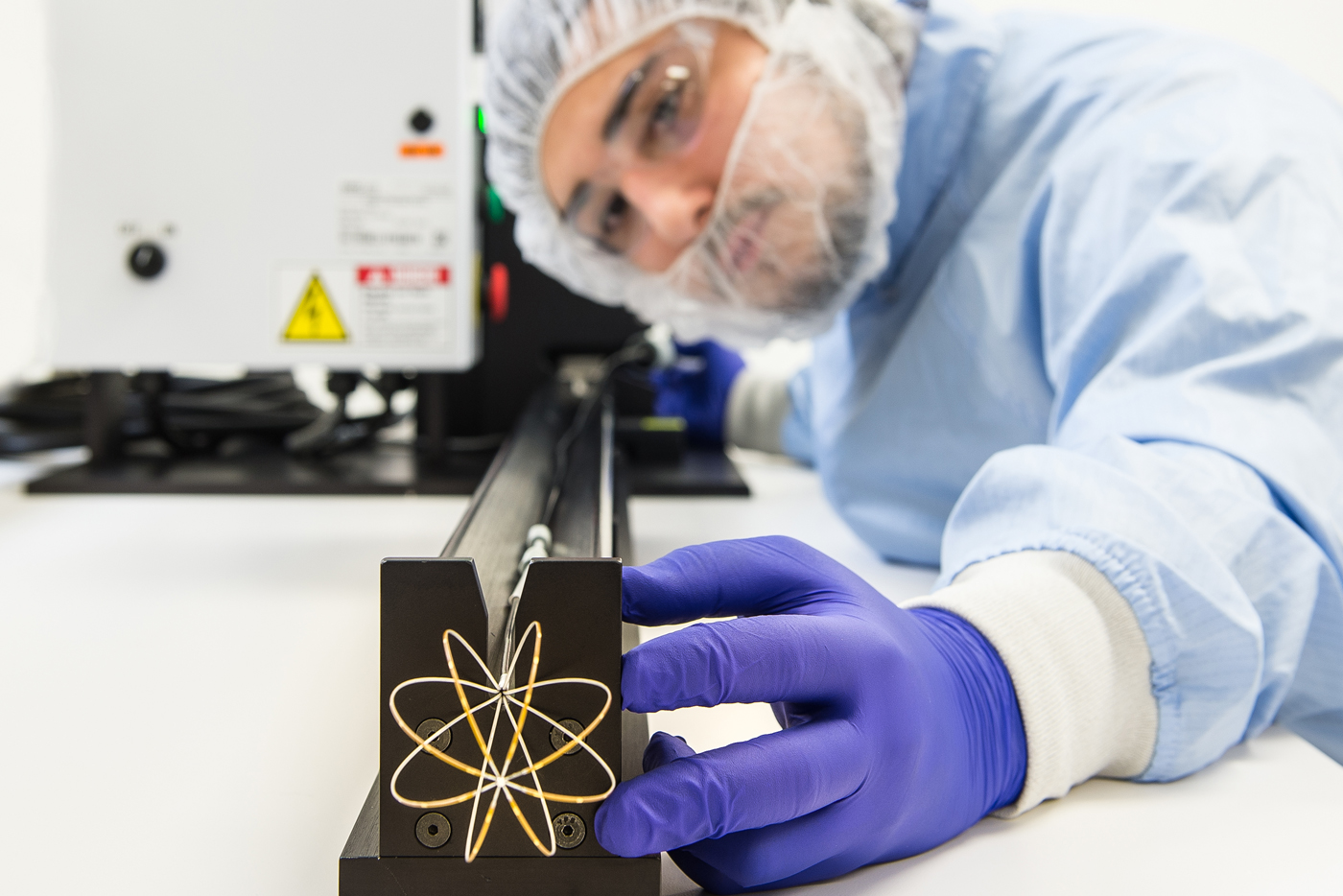 Mapping Catheter

SMC Ltd. partnered with an OEM to manufacture an intricate atrial fibrillation vascular catheter. The Mapping Catheter detects sixty-four atrial fibrillation signals on a global array and integrates the information to provide cutting edge vascular diagnostics. 
Revasculation Device

Working closely with a medical device company, SMC Ltd. designed and molded vital components for an ischemic stroke device platform. This revasculation device utilizes three distinct products that work to prevent aneurysms and strokes through precision extraction, packing, and blood therapy.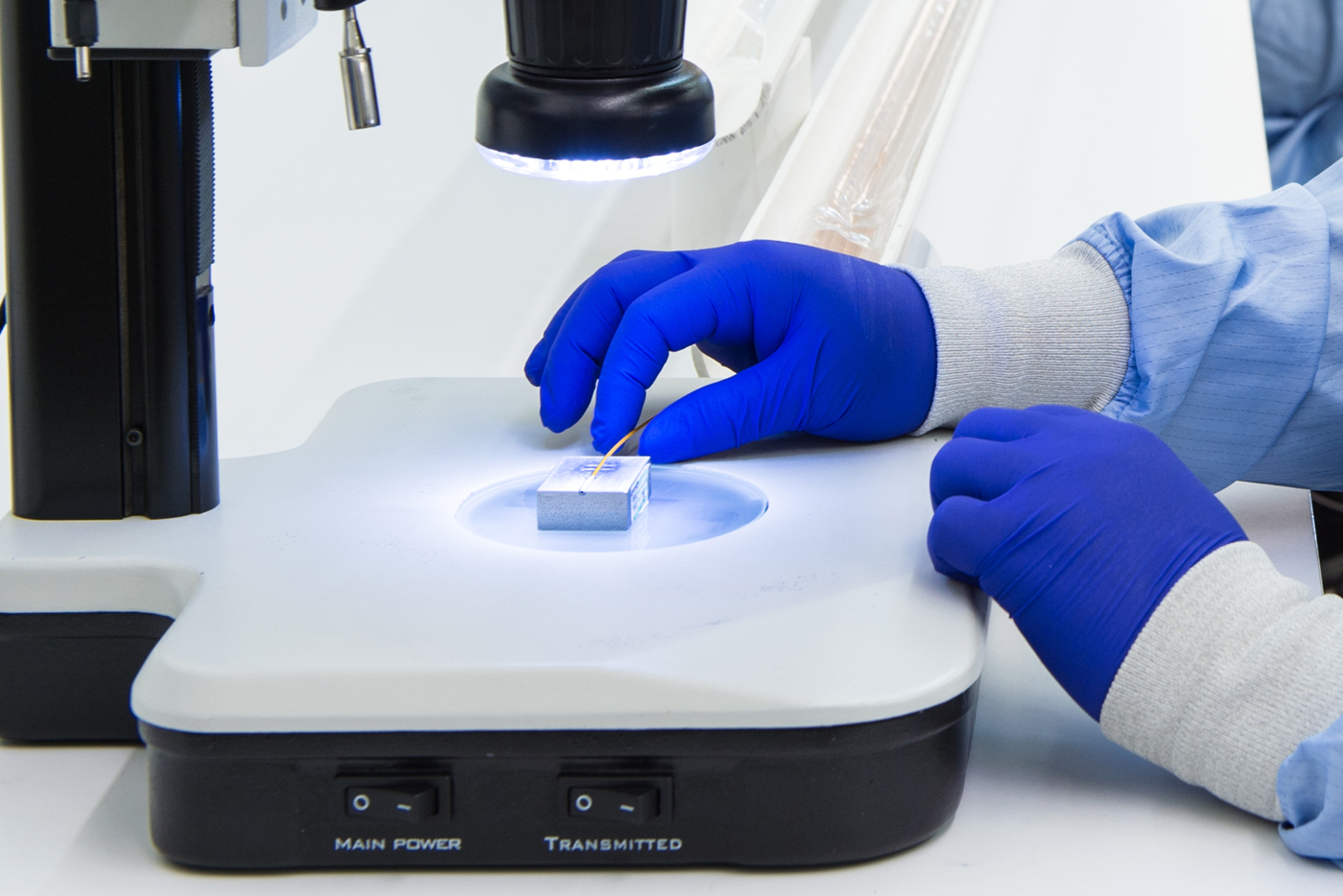 Stent Delivery Catheter

In collaboration with a large OEM, SMC Ltd. developed effective processes to manufacture and validate a peripheral stent delivery device.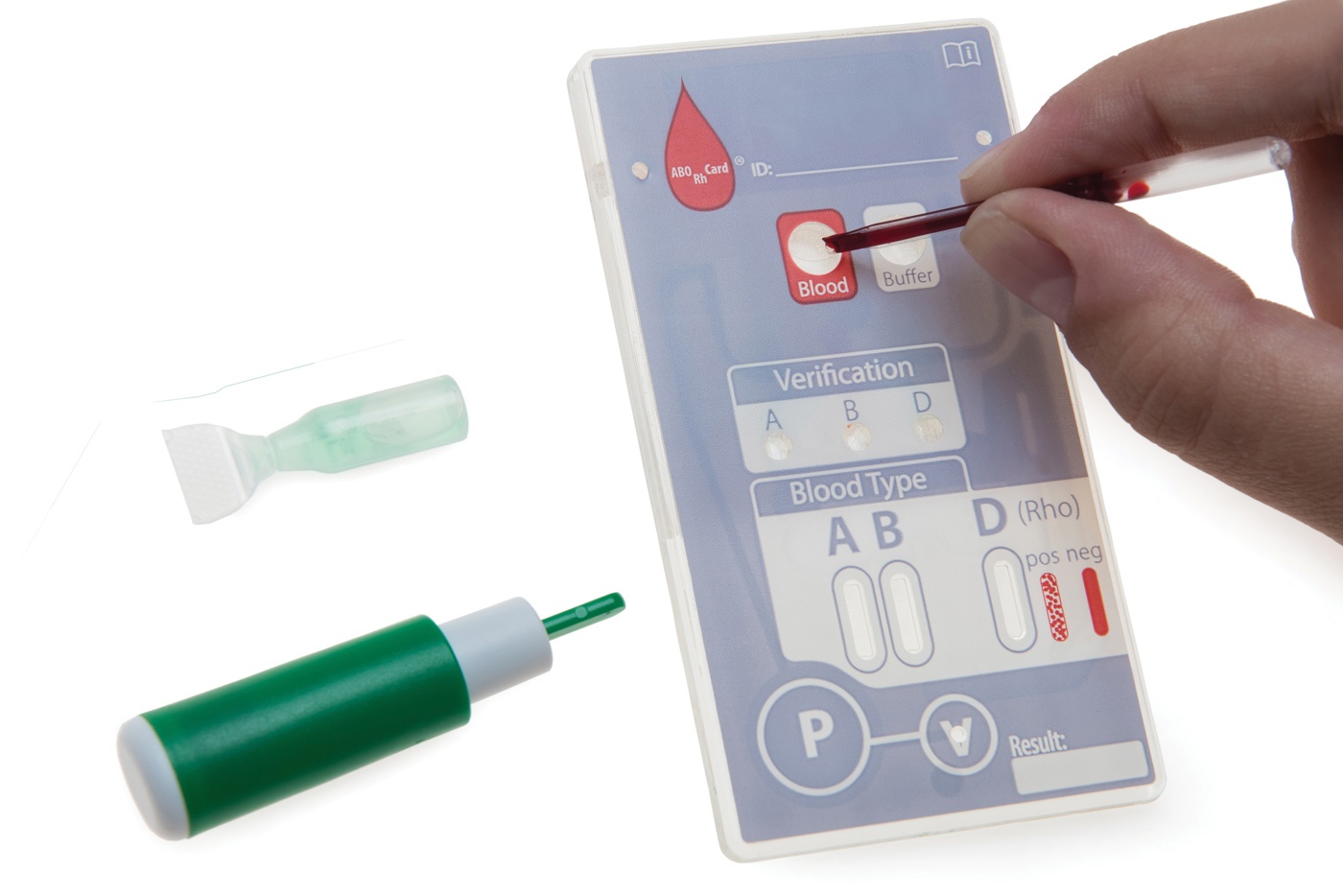 Field Blood Typing Card

In collaboration with a large OEM, SMC Ltd. developed a prototyped POC cartridge to commercial readiness.
Contract Manufacturing

Collaborating with the right Contract Manufacturer (CM) can have many benefits. The right CM provides program management, which anticipates the needs of the program and/or customer and offers services to resolve unknowns that may arise. Full service contract manufacturers also provide risk mitigation, innovation, quality, and ultimately faster speed-to-market.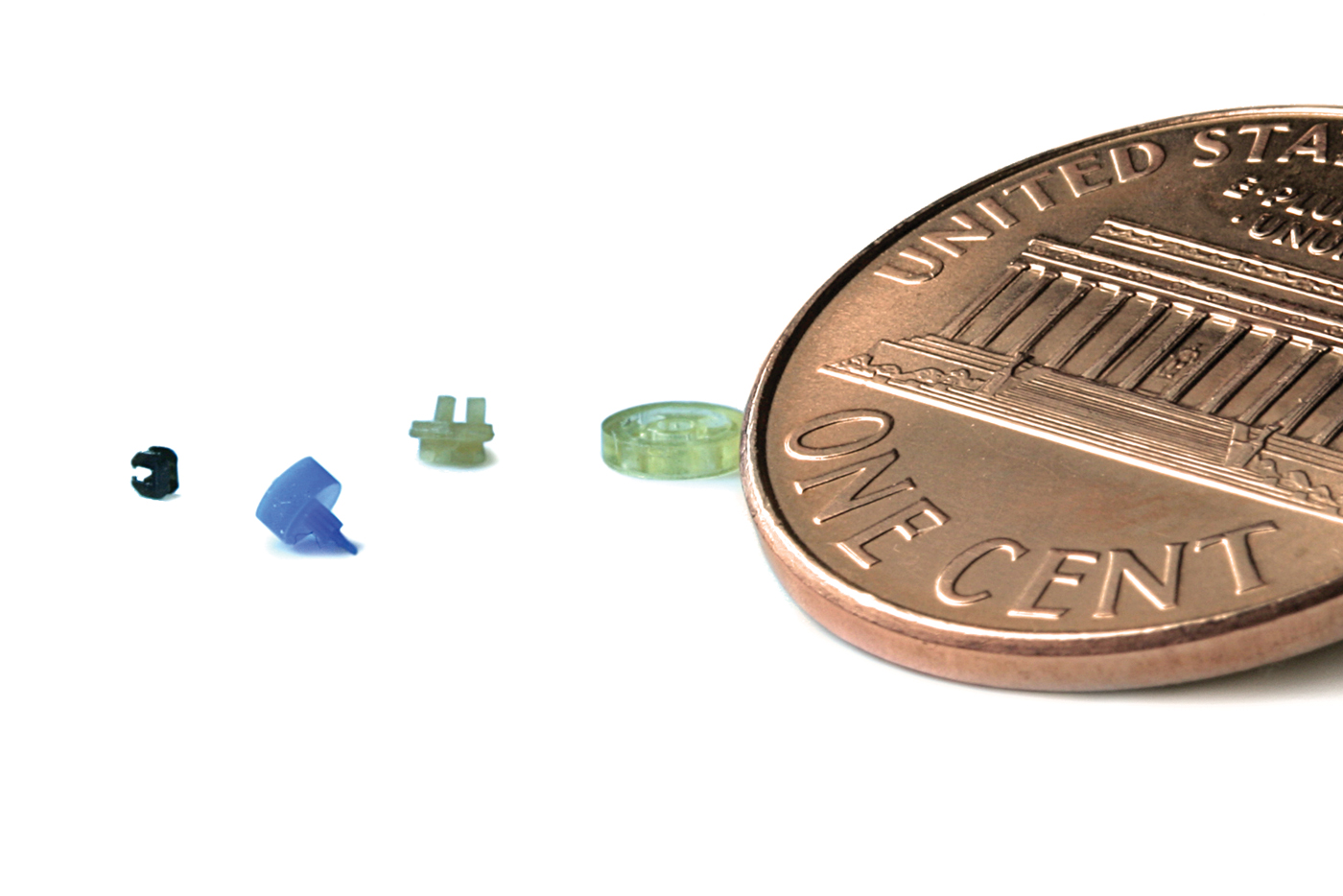 Micro Molding

The Micro Molding process is an increasingly popular choice among medical manufacturers trying to reduce the size of their medical devices. With many complex devices fitting in the palm of a hand, the working components inside need to be strategically designed and placed. With smaller components comes new challenges, and finding a trusted partner for Micro Molding components can often times lead to many questions.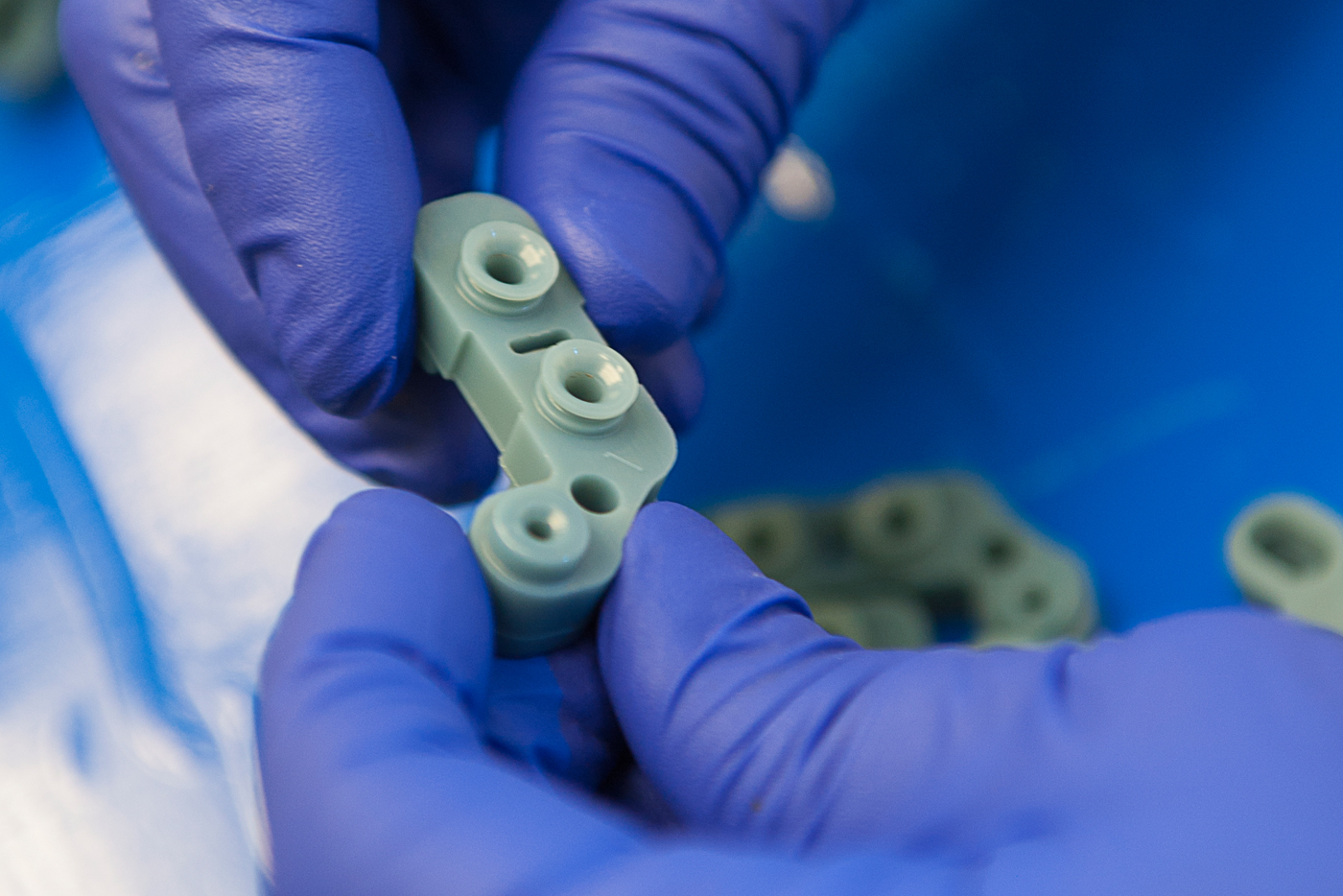 Silicone Molding

Liquid Silicone Rubbers (LSRs) are well-suited to the unique needs of the medical product industry. Silicone materials are biocompatible, inert and stable, flexible, have a low compression set with a wide range of durometers, and offer superior heat resistance. High quality components with complex shapes can be repeated in high quantities in a cost effective manner.