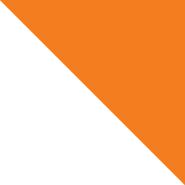 Your end-to-end solution provider for drug delivery device manufacturing
Giving you the competitive edge with a single source for design, development, manufacturing, filling and full production for novel delivery methods and drug formulations.
Download the whitepaper now!
Work with a knowledgeable partner and bring designs to market faster with less risk.
SMC integrated engineering and design teams analyze critical product functions from the perspective of manufacturability and commercialization. Early-stage automation engineering and production strategies help deliver a robust device with  better results.
The right partner improves the chances of success for novel drug delivery devices and formulations, for performance, speed to market, and patient comfort. The result is a competitive advantage and better healthcare solutions for patients.
Check out our case studies:
Your end-to-end solution provider for drug delivery device manufacturing
SMC Ltd. is a contract manufacturer providing end-to-end solutions for the healthcare industry. Offering world-class engineering design and production capabilities, we focus on producing and launching novel medical devices, diagnostic products and drug delivery devices to support advancements in patient care.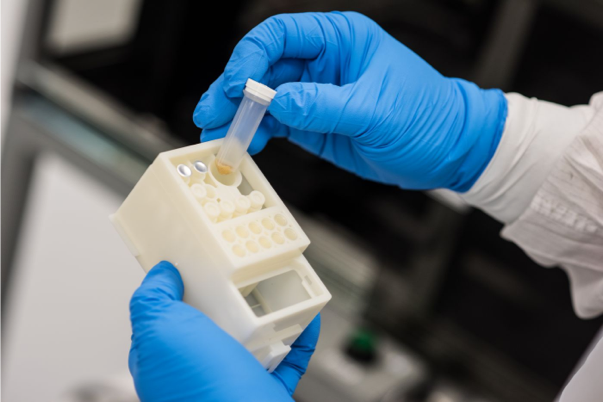 SMC Ltd. helped a large surgical developer bring a highly complex balloon kyphoplasty device to market quickly while improving quality. Click to read more.
Finding the Ideal Balance — "Where Risk and Cost of Quality Meet" Click to read more.
Collaborating with the right Contract Manufacturer (CM) can have many benefits. Click here to read more.